Manufacturer of industrial and hydraulic hoses, pneumatic tubes, and metal fittings.
Distributor of industrial and hydraulic hoses SEL.
Tecalemit Flexibles ensures the safety of your supply of connection hoses, rubber pipes, flexible tubes, and fittings.
We offer a wide range of industrial rubber hoses, hydraulic hoses, fittings, and pneumatic tubes.
Our technical expertise and know-how, combined with our four business units, provide high-quality products for your applications.
Three of these departments are located in Pont l'Abbé, in four buildings just a few hundred meters apart, and the fourth is based in Melun.

TECALEMIT RCMH: A department specialized in manufacturing high-quality industrial hoses for fluid transfer, provides you with a team of skilled and experienced technicians.
We are committed to providing innovative and customized solutions that meet the requirements of your industrial sector.
As a certified company, we offer you quality products and services tailored to each specific need.

Geographical location: 1 Rue le Normant des Varannes, Parc d'activités de Kermaria, 29120 PONT L'ABBE
Phone: +(33) 02 98 66 05 05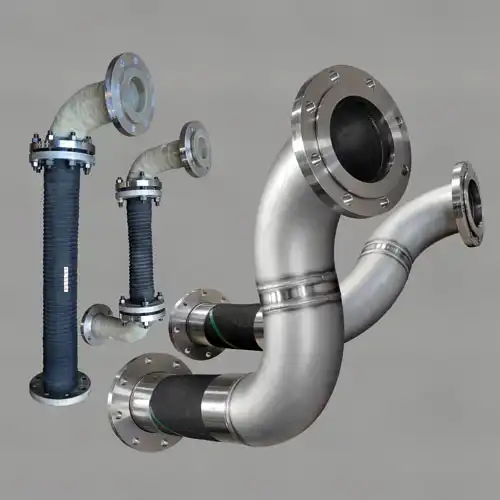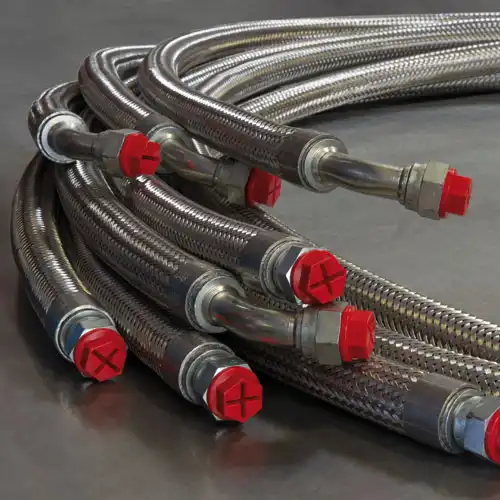 TECALEMIT FLEXIBLES: Specialist in the manufacturing of hydraulic hoses, extrusion of pneumatic tubes, and production of thermoplastic preforms.
Our comprehensive product range is designed to meet the strictest requirements of various industrial sectors.
Our team of experts is dedicated to assisting you in finding the most suitable solution for your specific needs and providing you with the best product and service.
In addition to our expertise and commitment to delivering top-quality products and services, we are also ready to meet the most demanding specifications.

Geographical location: 31, Route de Combrit, 29120 PONT L'ABBE
Phone: +(33) 02 98 82 48 48

TECALEMIT FLEXEUROP: We offer a wide selection of industrial and hydraulic hoses and fittings in the Paris region.
Our product range includes hoses and fittings for various industries, water hoses, air hoses, and special hoses for specific applications, particularly in the public works sector.
We provide superior quality products at competitive prices and are dedicated to delivering extremely fast customer service through our extensive stocks, including hydraulic fittings.
Our hose assembly workshop and store are open on all business days of the year.

Geographical location: 32, rue du Général Grossetti - ZI DE VAUX-LE-PENIL - 77000 MELUN
Phone: +(33) 01 64 39 63 00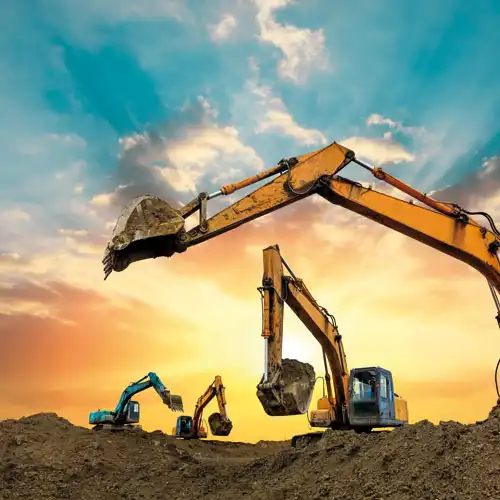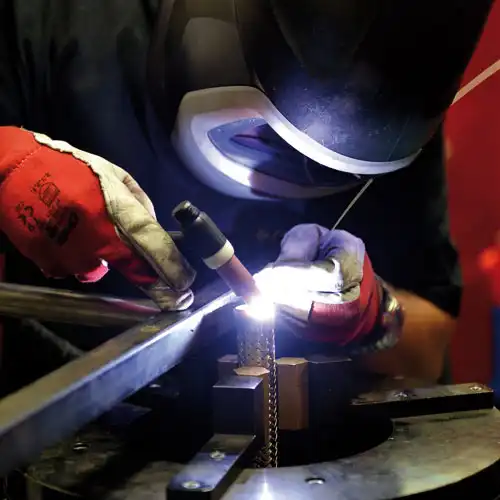 USINAGE TECAMEC : Machining of fittings for industrial and hydraulic hoses, crimped ferrules, and stainless steel corrugated hoses are the activities of this department.
The industrial equipment in this department is specialized for this production activity.
All our fittings and crimped ferrules are internally designed within the group and implemented in this department.

Geographical location: Parc d'activités de Kermaria, 5 Rue le Normant des Varannes, 29120 PONT L'ABBE
Phone: +(33) 02 98 66 05 05